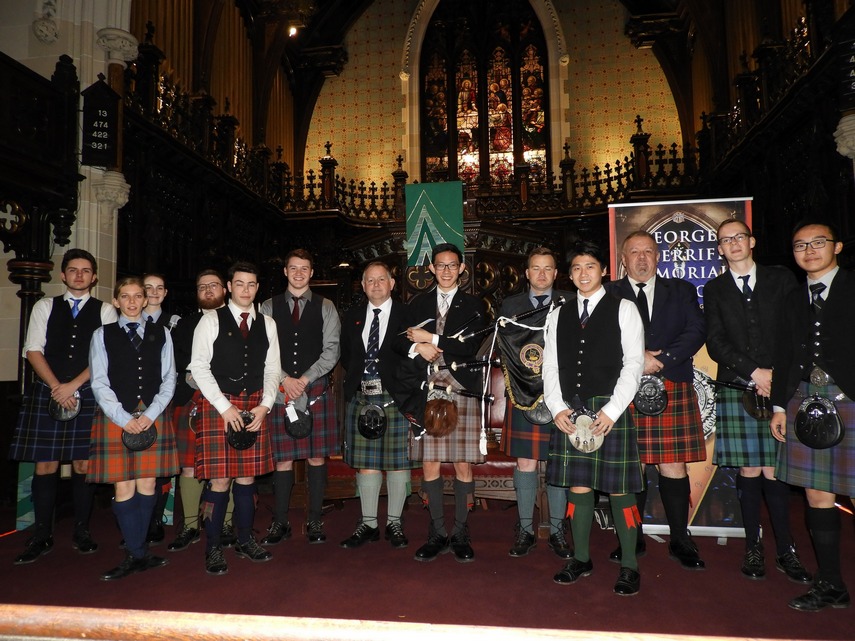 The George Sherriff Memorial Invitational will be held Saturday, November 16th, 2019.
You can find directions to the location here.
A list of the 2019 competitors and their bios can be found here.
The adjudicators for this year's event are: Glenn Brown, Michael Grey, Jim McGillivray. and the 2019 Master of Ceremonies is Lynda Mackay.
It will be an amazing day of music made possible by great performers, dedicated volunteers, and by our many sponsors, without whom this would not be possible.

*picture from the 2018 G.S.M.I.